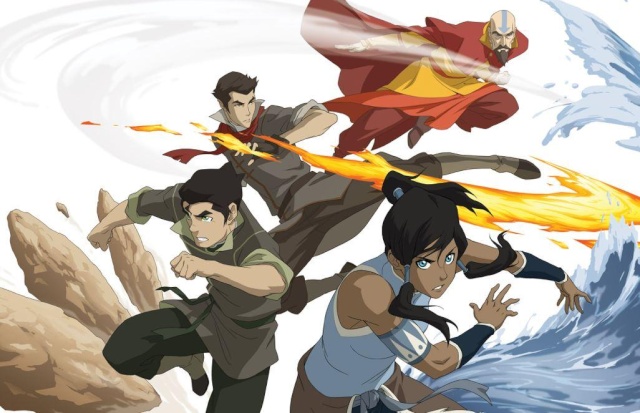 Honestly, I really like this show. It's done a pretty great job of continuing the last airbender series.
This is the new Avatar show, and takes place 2 family generations after the characters of the original Avatar show. It picks up with a new Avatar named Korra, who now has her own responsibilities as Avatar.
For me it was a more slow start, but after a bit I was able to get into it, and I definitely think it still has the goodness that the older shoow had. I really like it. I just watched every episode of Season 1, and watched the season finale again. I hope to see season 2 sometime soon.