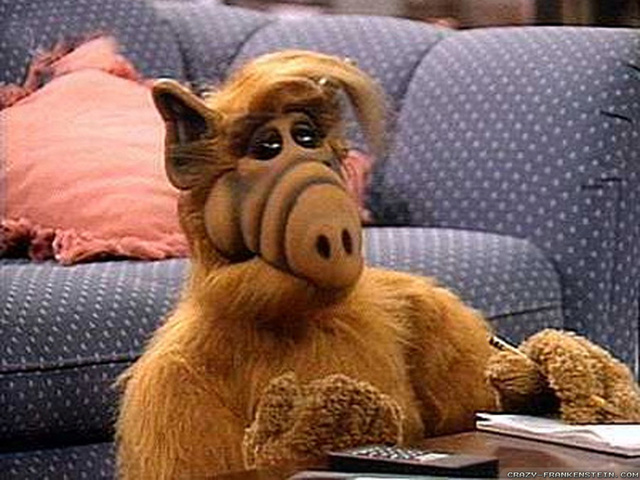 Who else loves this show?
It's honestly one of my favourite shows ever, despite the creator being a sadistic and sick piece of shit who was making acting in the show a living hell for the actors involved also tortured kittens on the show in an unreleased scene, also made racist and sexual advances towards the actress playing the young girl, but like I try to look past that just for the excellent writing and cozy feeling the show has.
It's one of the few shows centered on the house where they live only, with a few exceptions, which I think really works well, also the whole alien concept works great and they did some original stuff, although some episode plots was just the same old sitcom shit.
Discuss